Colloquia

- Accademia Nazionale dei Lincei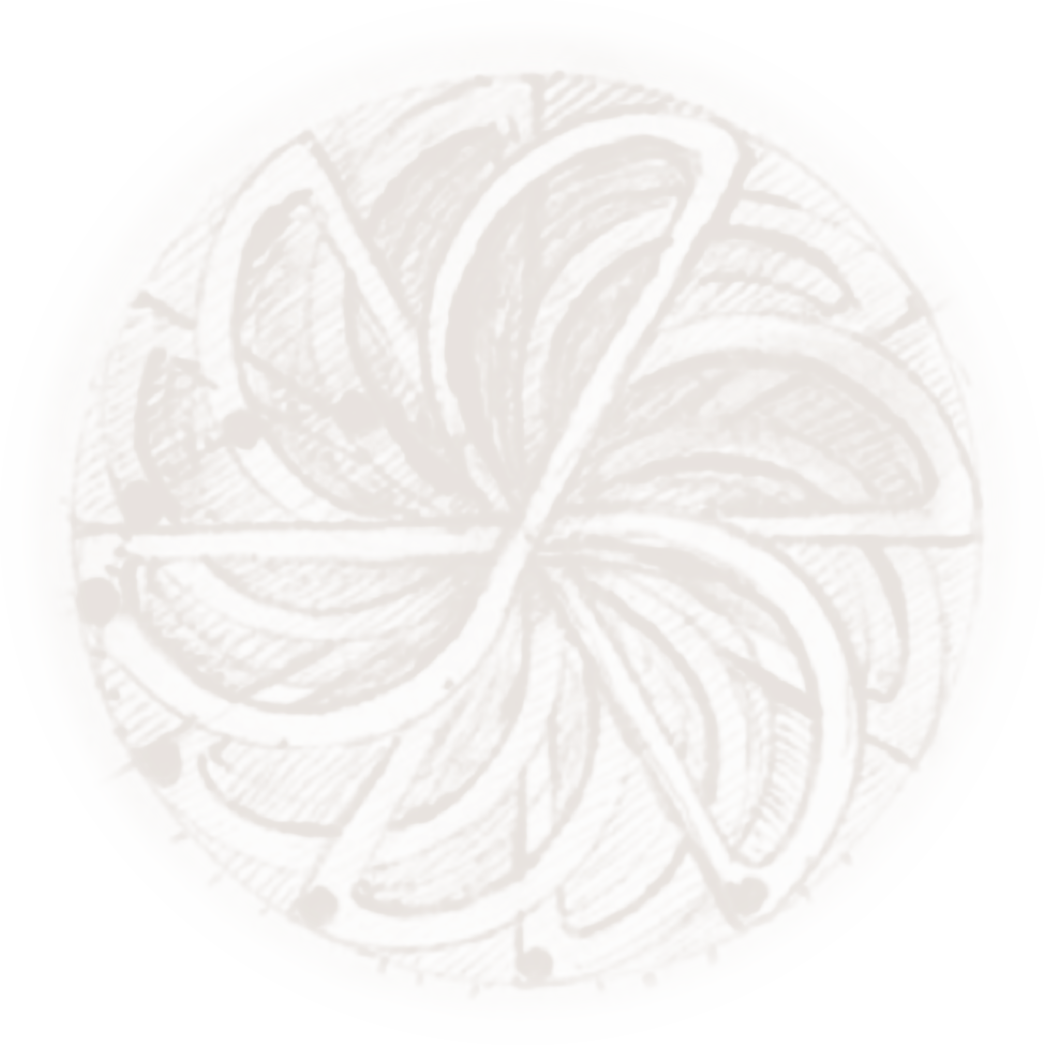 The Colloquia series, promoted by the Accademia Nazionale dei Lincei and published by the Istituto della Enciclopedia Italiana, came into being as a cultural manifesto upholding the objectives of the United Nations 2030 Agenda. The themes of the series represent the state of the arts and the visions of an evolving humanity in keeping with the models of solidarity and sustainable development, international cooperation and multilateralism.

Colloquia on Science Diplomacy
The MMXX-MMXXI edition of the Colloquia on Science Diplomacy was affected by the Covid-19 pandemic, which necessitated the reorganization of the Special Events starting in November 2020 only. The Colloquia thoroughly cover several topics – Fraternity, Integral Ecology and Covid-19; Agri-Food Systems Transformation; Science and Solidarity for a Sustainable Planet; Atoms for Peace and Development; Youth in Science Diplomacy; and Dialogue in a Changing World – bringing them into focus through synergistic contributions from eminent scientists, diplomats, and policymakers.
Vincenzo Farinella introduces the reader to Raphael's artistic career. The volume shows the biography of the Master and the evolution of his art.
Encyclopedia of Contemporary Art
The first encyclopedia dedicated to contemporary art at an international level that combines an innovative graphic design with the competence and prestige of critical essays.
The armies of Arthur and Lancelot in battle
Facsimile. Français manuscript 112 (3) folio 211r, dated to 1470 and kept at the Bibliothèque nationale de France in Paris
The Istituto della Enciclopedia Italiana was founded in 1925 by the industrialist Giovanni Treccani and the philosopher Giovanni Gentile.
The 36 volumes of the Enciclopedia Italiana di Scienze, Lettere ed Arti, published between 1929 and 1937, rapidly became a point of reference for the Italian culture. After the foundation of the Italian Republic, those volumes have been continuously updated (the latest update: Appendix X, 2020). Since the 1950s, the Institute has offered an important contribution to the country's scientific and cultural reconstruction with works such as the Dizionario enciclopedico italiano, the Lessico universale italiano, the Dizionario biografico degli Italiani and other works both general and dedicated to specific fields of knowledge. Through its web portal, with more than 700,000 hits a day, the Institute is engaged in answering today's needs, digitally providing correct, scientifically based information and knowledge.